Giovanni "Johnny" Giacona, age 82 of Galveston, Texas went to heaven to be with Jesus on September 23, 2020 at Cornerstone Hospital in Clear Lake. Johnny was born in Palermo, Sicily, Italy on February 13, 1938 to Rosaria DiCara and Vincenzo Giacona. He was one of five brothers and a sister. After graduating from highContinue Reading
left a message on October 2, 2020:
We at Satori School, Galveston, share your loss! Johnny was just the loveliest man; he served our school through his business, American Business Machines, and took such good care of us. He always remembered us at Christmas with biscotti and a huge smile. Will keep his beloved family in our prayers. Sincerely, Claire Wilkins, Executive Director
left a message on October 1, 2020:
I hope you can see the pic. I played with Johnny in Galveston on an island team. Johnny was a real gentleman and I know he will be missed dearly. My deepest sympathy to the family.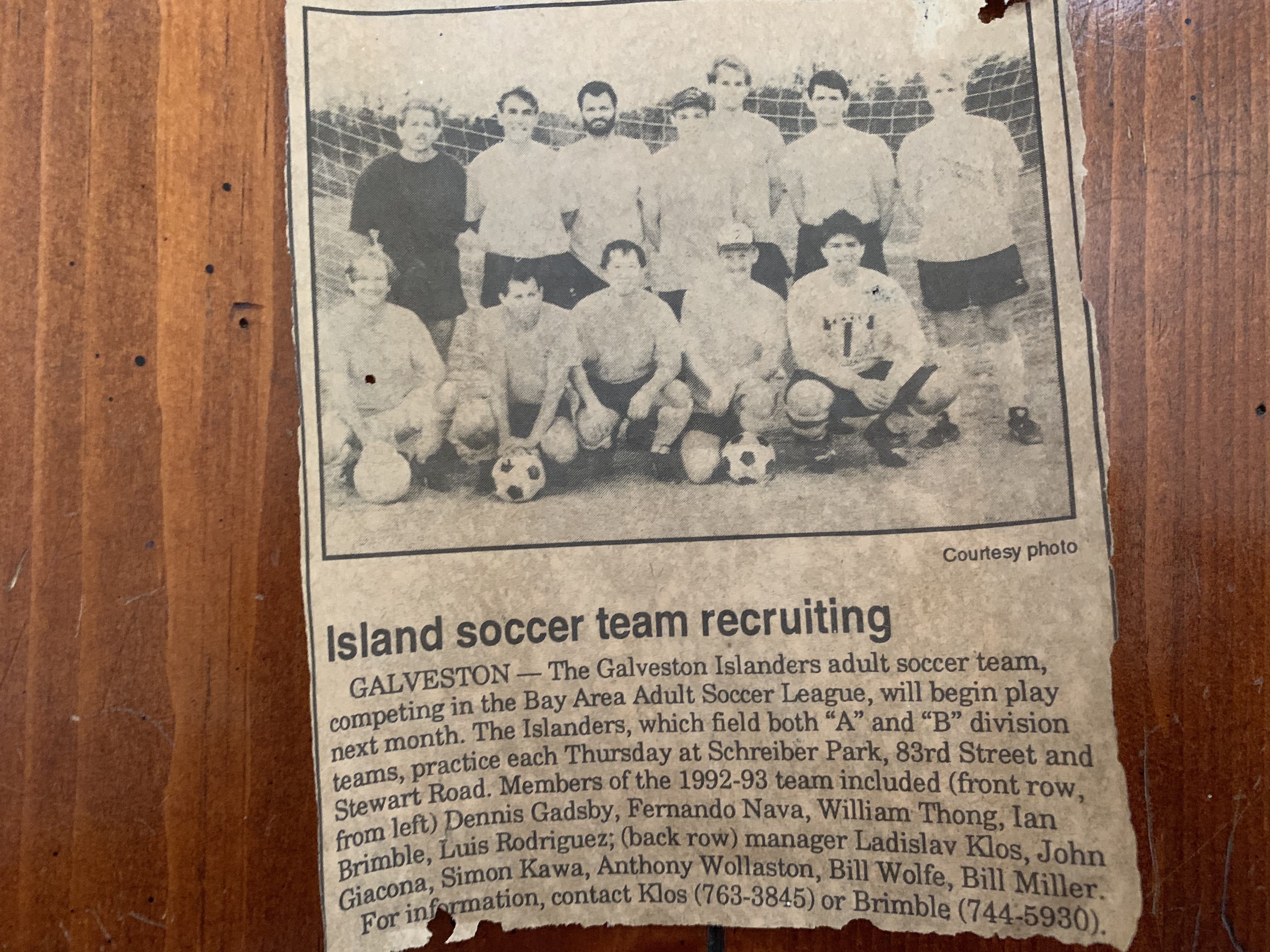 left a message on October 1, 2020:
Mattea, please accept my sincere condolences on your husband, John's passing. Hope you and your family are doing well, otherwise.
left a message on September 30, 2020:
Cheers to Johnny. I knew him for over 55 years. I will miss his kind, generous heart, his friendly personality. He was always the Italian son that my father loved. Once I leave this world, I expect him to be one of the first spirits I will see in heaven.
left a message on September 30, 2020:
I feel so blessed to have known Johnny in the short period of time I have been a part of his family. He was a sweet, kind, personable gentleman with a great sense of humor. I will never forget the kindness he always extended to me. He was a dear soul and I will always miss him. ❤️
Peace of mind is a call away. We're here when you need us most.
left a message on September 30, 2020:
Johnny, you were such a sweet, gentle man. You will be missed greatly. My heart goes out to Mattea and Vincent. ❤️
left a message on September 30, 2020:
John was one of the most elegant gentlemen I ever had the pleasure of knowing. He and I played soccer in Galveston for many years and I was always impressed by the fact that his personal elegance even persisted onto the soccer field. His play was always disciplined calm, poised, efficient and flowing. His artistry on the ball was a joy to behold. I shall greatly miss running into him occasionally around town.
left a message on September 29, 2020:
To the Giacona family. I am deeply saddened by loss of your husband ,dad grandpa , brother. Uncle and wonderful friend. My memories of him will always be of us cooking together and enjoying being together on Minnesota in Houston. Those were simpler times. He was loved and cherished by all who knew him. He will ve missed, but heaven gained a true Angel. May God bless your family in this time of grief and our prayers are with you. Love you Mattea and Vincent. Rose Therese
Our thoughts remain with you and your family at this time. We are honored by the trust and confidence you have placed in us during this difficult time. – The Staff of Malloy Funerals & Cremations